AAArchitects – Architecture Studio in Cyprus

Great Architecture
AAArchitect Studio was established in 2000 on the understanding that architecture is so much more than building a building.
Great architecture is about learning who the client is and expressing who they are in a unique way. It is about good building science and the process of architecture. It is when design, lifestyle, healthy living, nature and art come together.
Our philosophy takes all these things into account. Our approach to architecture leads to surprising results that exceed client expectations.
A house is where we are likely to spend half of our life. We want our private spaces to be unique, accommodating not only ourselves but also our needs. Head architect Abbas Ajami understands when an architect designs a building, they have the greater responsibility to make it functional and safe. Our studio serves the architectural solution. At the same, we value our client's opinion.
Building Materials
Materials play an important role in any type of structure. For example, modern houses can have a visible concrete structure. It's not the materials you use, but rather how you apply and shape them to achieve the desired outcome. Many believe that expensive materials make a house more impressive. This is a common misconception. Amazing results are achievable with low-cost quality materials.
Think Organic
Organic architecture represents the future, a synergy of nature and buildings. Simply put, it is a response to our place in a natural world. Successful building projects need three key ingredients to preserve the project value: good design, good details and good construction. Furthermore, your investment could suffer without these ingredients. 'Think Organic' is a fundamental quality and philosophy of our work as architects. Our style is easily recognizable; our practice is unique.
The Art of Plants
Our studio offers comprehensive landscape services. These include design and installation, maintenance, irrigation services and seasonal colour design. We provide specialized knowledge in dealing with plant material, colour and textures. Insight into plant performance ensures a unique colour display.
Planning for the Future
Our company recommends that your decision to build is definite before contacting us. Once certain, we will work with you, the client, to meet your goals and advise on the right decisions.
AAArchitect Studio specializes in private development, urban planning and community building. We have a comprehensive understanding of land use concepts and planning issues. Our team will help find a perfect place for your home, office or any other building in the Paphos area.
We will propose effective architectural solutions. In addition, we will recommend reputable builders in Paphos and the wider Cyprus area, reliable professionals working with you and our architects to ensure that everything comes together in the best way possible.
INSIDE THE ARCHITECT STUDIO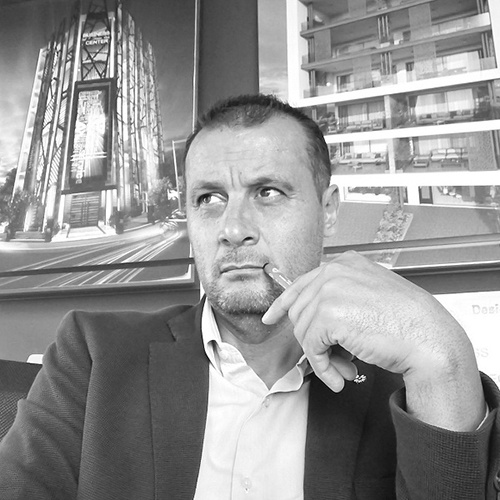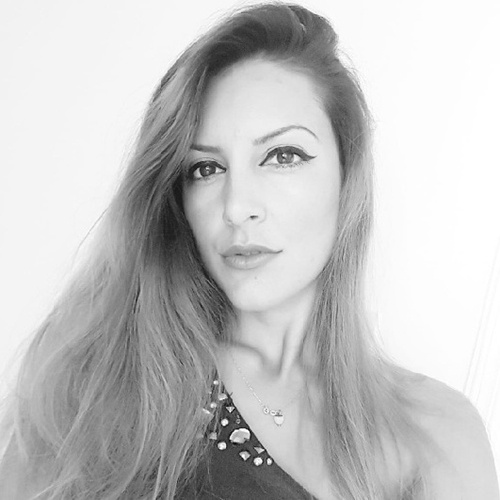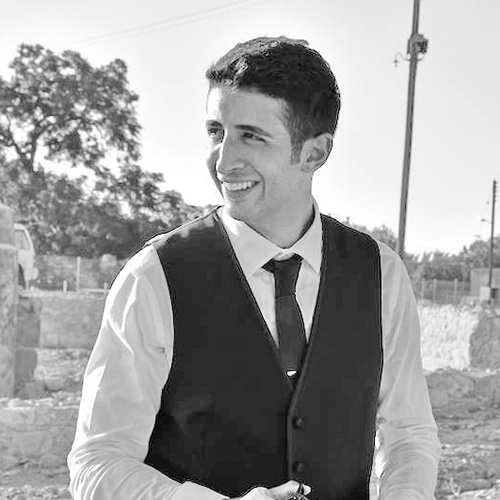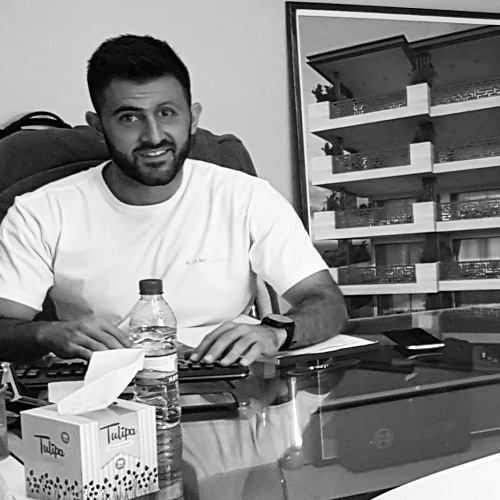 ABBAS AJAMI
Senior Architect
SOFIA CHARALAMBOUS
Interior Designer
DEMETRIS AJAMI
Civil Engineer
PANAYIOTIS LOUCAIDES
Coordinator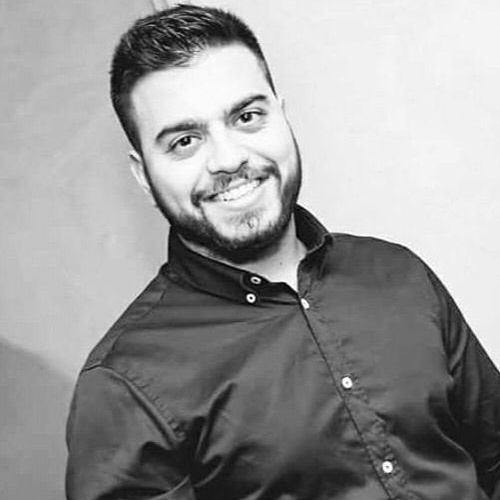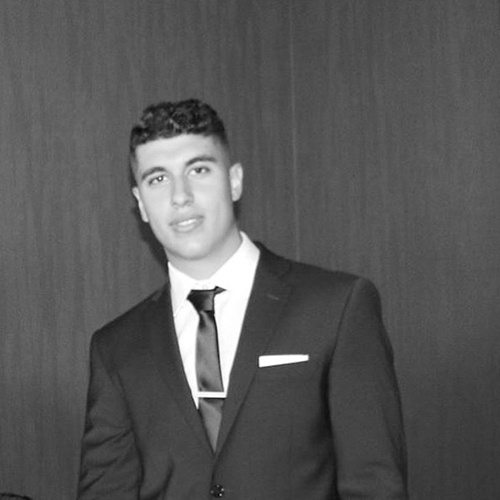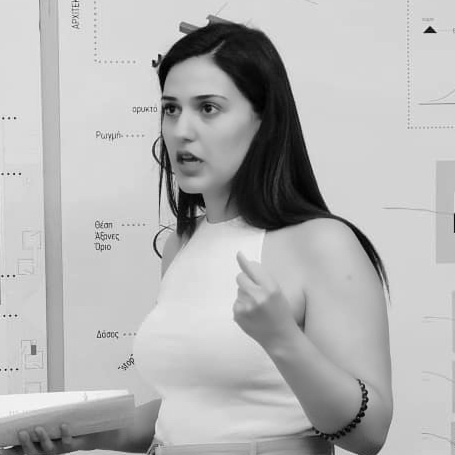 ANGELOS HADJIKYRIAKOS
Architect
MOSES AJAMI
Civil Engineer
JOSEPH AJAMI
Cand. Engineer
IAKOVINA CHRISTOFOROU
Architect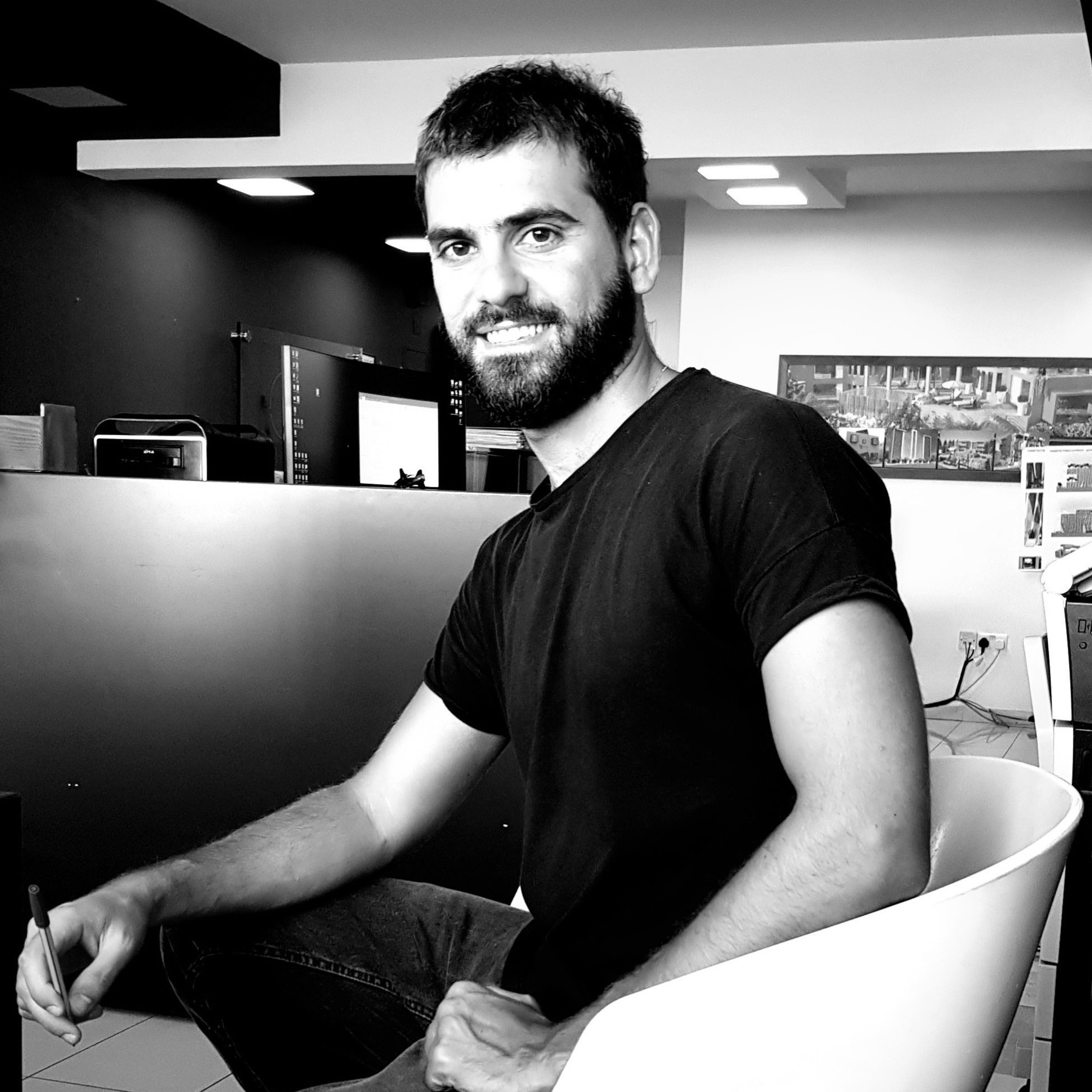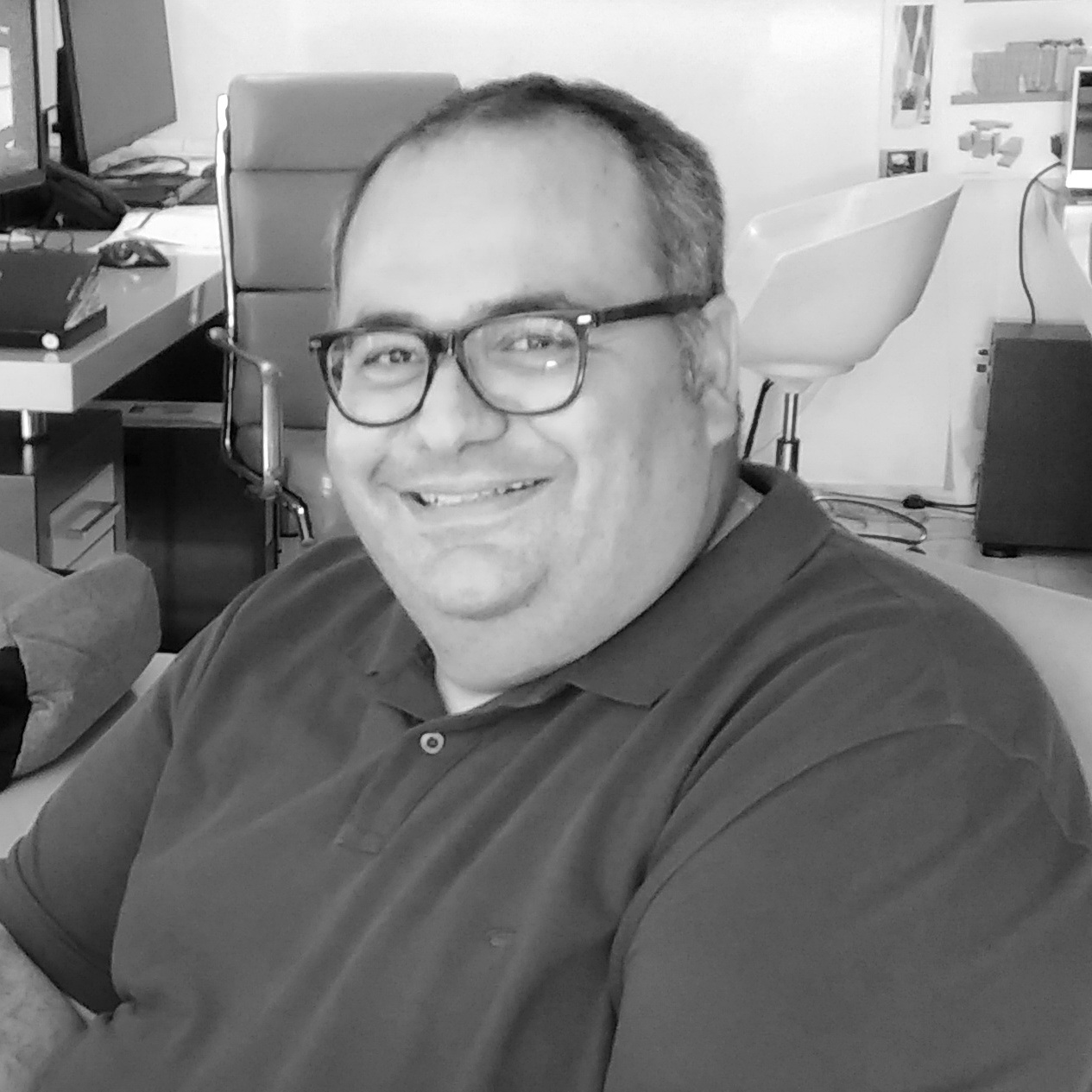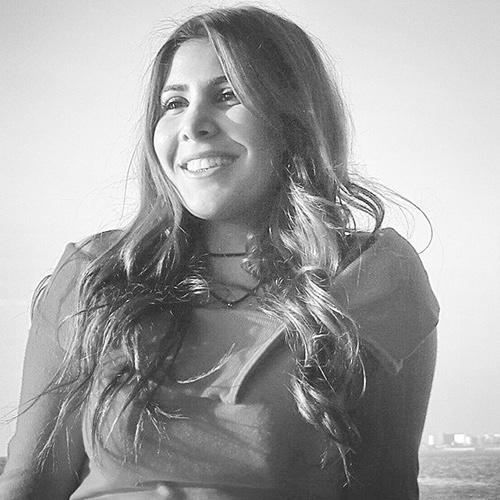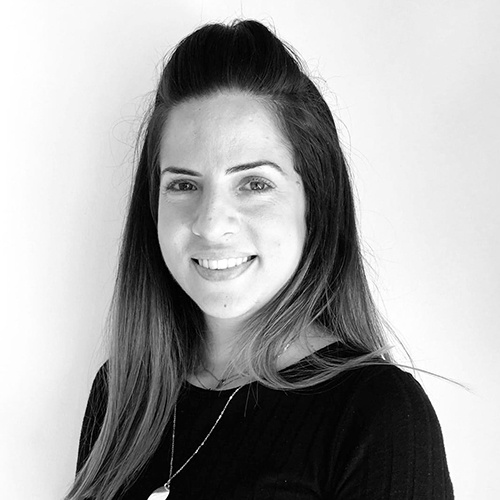 ARIS SPIRIDAKIS
Architect
NIKOLAS SHIARMATTAS
Architect
JESSICA HELOU
Marketing Advisor